Talk Session
~How to start your own business in Japan as a researcher~
International Student Startup Series – From Researcher to Entrepreneur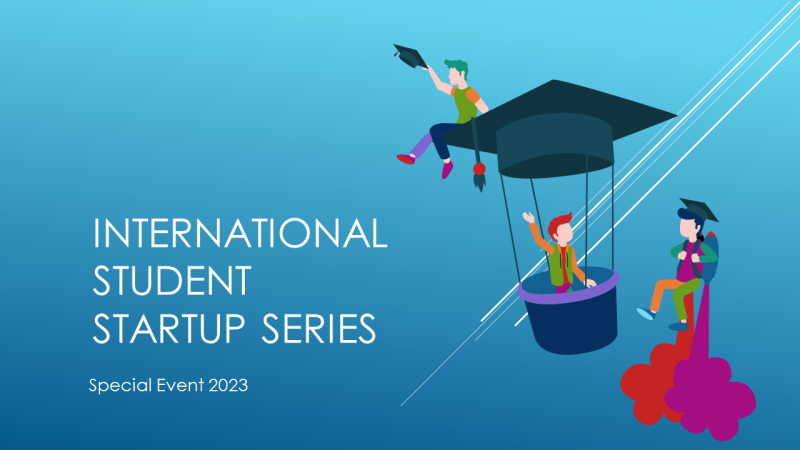 Information
日時

3月21日(火・祝) 17:30-19:00


会場

オンライン(YouTubeLive)※会場(ナゴヤイノベーターズガレージ)でも放映いたします。

定員

500名
Detail
Research from a wide range of areas of knowledge is being converted into commercial products and is benefiting our lives. However, becoming an entrepreneur or starting a business still sounds unfamiliar to teachers and researchers. It even seems more challenging when it comes to legal aspects, such as protecting the intellectual property rights of the research and issuing a residence visa for foreigners. This online seminar will provide a one-stop lesson on how to commercialize the research and issue a "start-up visa" Dr. Leigh Canham from the University of Birmingham, UK, will share the lessons learned and challenges faced during the industrial translation of nanomaterials. Mr. Kyoda will additionally share tips on issuing a "start-up" visa to start a business in Japan as a foreigner. *We will also invite Nagoya University G30 Undergraduate student (Ajanth Kumarakuruparan) as a moderator of the session.
Program
Introduction (17:30-17:35)

Speaker:Dr. Leigh Canham
How to commercialize the research(17:30-18:20)
Q&A(18:20-18:30)

Speaker:Joseph Kyoda
Tips on issuing "Start-up" Visa(18:33-18:55)
Q&A(18:55-19:00)
Introduction of the speaker
Dr. Leigh Canham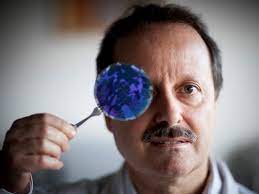 Dr. Leigh Canham is a nanomaterial scientist who has worked in academia, a government laboratory and start-up companies active in different industrial sectors. I specialize in inventing and helping to assess novel uses for the well-known semiconductor silicon.
Joseph Kyoda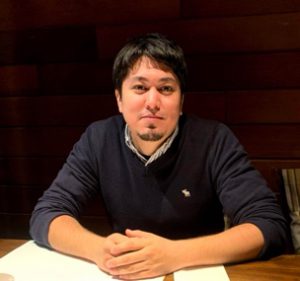 Joseph Kyoda CEO, OmniLinks Inc. Graduated from Aichi Shukutoku University in Psychology. He has over 10 years of experience in new business development in both the U.S. and Japan, focusing on manufacturing. In Silicon Valley, he was in charge of establishing new offices, launching services, startup support and innovation creation activities. Currently, from his base in the Kansai region, he supports many overseas startups in their entry into the Japanese market. In April of 2020, Kyoto Prefecture launched a startup visa system, and as a startup visa concierge (JETRO Kyoto), he has helped overseas entrepreneurs obtain their startup visas.